Welcome!
Welcome to the Uncle Buck Wiki, a site dedicated to providing up-to-date information about the ABC series, Uncle Buck. Fans and anyone interested in the series are welcome to contribute and help this wikia grow into a #1 source for all things related to Uncle Buck!
Characters
Media
Poll
Are you excited for Uncle Buck to premiere?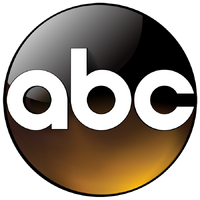 Featured Article
Uncle Buck is a new comedy on ABC. Uncle Buck (Mike Epps) is a fun loving but irresponsible guy who needs a job and a place to stay. By happy coincidence, his nieces and nephew's Nanny has just quit and his brother and sister-in-law need his help. His unconventional personality just may make him the right fit for the family and they may be the answer to his problems, too. Read more...
News
Loading RSS data...
Social Media